Young IMA Conference
Registration for the Young IMA Conference
The traditional Conference will take place online on 11 March 2022. It will focus on various aspects of arbitration agreements, namely formation, nature, and applicable law. Moreover, our distinguished speakers will provide a cross-jurisdictional analysis of formation of contracts which can help the attendees to better understand issues presented in the Problem and assist them in the professional endeavors. Detailed agenda of the Conference will be available soon. Stay tuned!
Conference was organized with support of Young IMA (Young Institute of Modern Arbitration) - new professional platform for young specialists in arbitration and ADR.
Flyer of the Young IMA Conference
Session I. Arbitration Agreements: Nature, Formation and Applicable Law
Moderator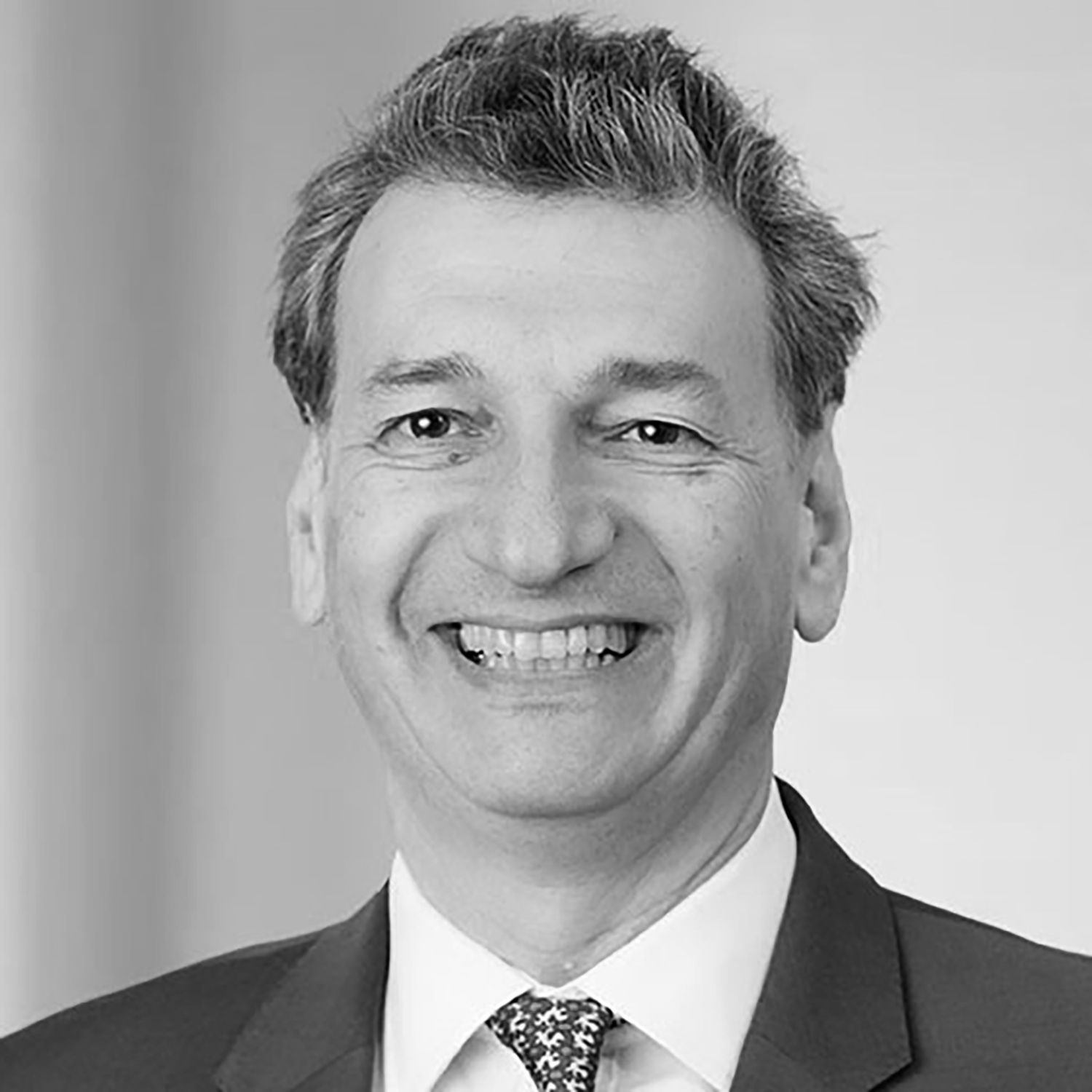 David Joseph QC
Barrister, Essex Court Chambers
David Joseph QC has for more than thirty years practised from Essex Court Chambers in London and is widely recognised as one of the English Bar's leading counsel specialising in the field of International Arbitration appearing not only at all levels in related court proceedings in the English courts up to the Supreme Court, but also one of only a handful to have appeared in this field in the supreme courts in both Hong Kong and Singapore. He has acted as counsel and as arbitrator (party appointee, Chair and sole arbitrator) in London and all the world's leading arbitration centres in a broad range of complex and high-value disputes. He also acts counsel in investment treaty disputes. David's work in court covers the full range of award enforcement, challenge and injunctive relief. David has recently appeared in the Supreme Court in England and Wales, and in Hong Kong and this work was recognised last year in his being short-listed for QC of the year by Chambers & Partners Awards, an award which he has previously won as well. David sits on the Court of the London Court of International Arbitration and has recently been invited to sit on the DIFC arbitration working group. He has also taken an active role assisting the work of the Law Commission in its review of the Arbitration Act. David is presently Chair of COMBAR ( the Commercial Bar Association) taking leadership to address issues of access to justice, diversity and under representation of black barristers at the Bar, and has recently been made a trustee of Advocate, the leading charity in the sphere of assisting pro bono work at the Bar. He is the sole author of Jurisdiction and Arbitration Agreements and their Enforcement ( Sweet & Maxwell) 3rd Ed a leading textbook in this field frequently cited in courts in England and elsewhere.
Speakers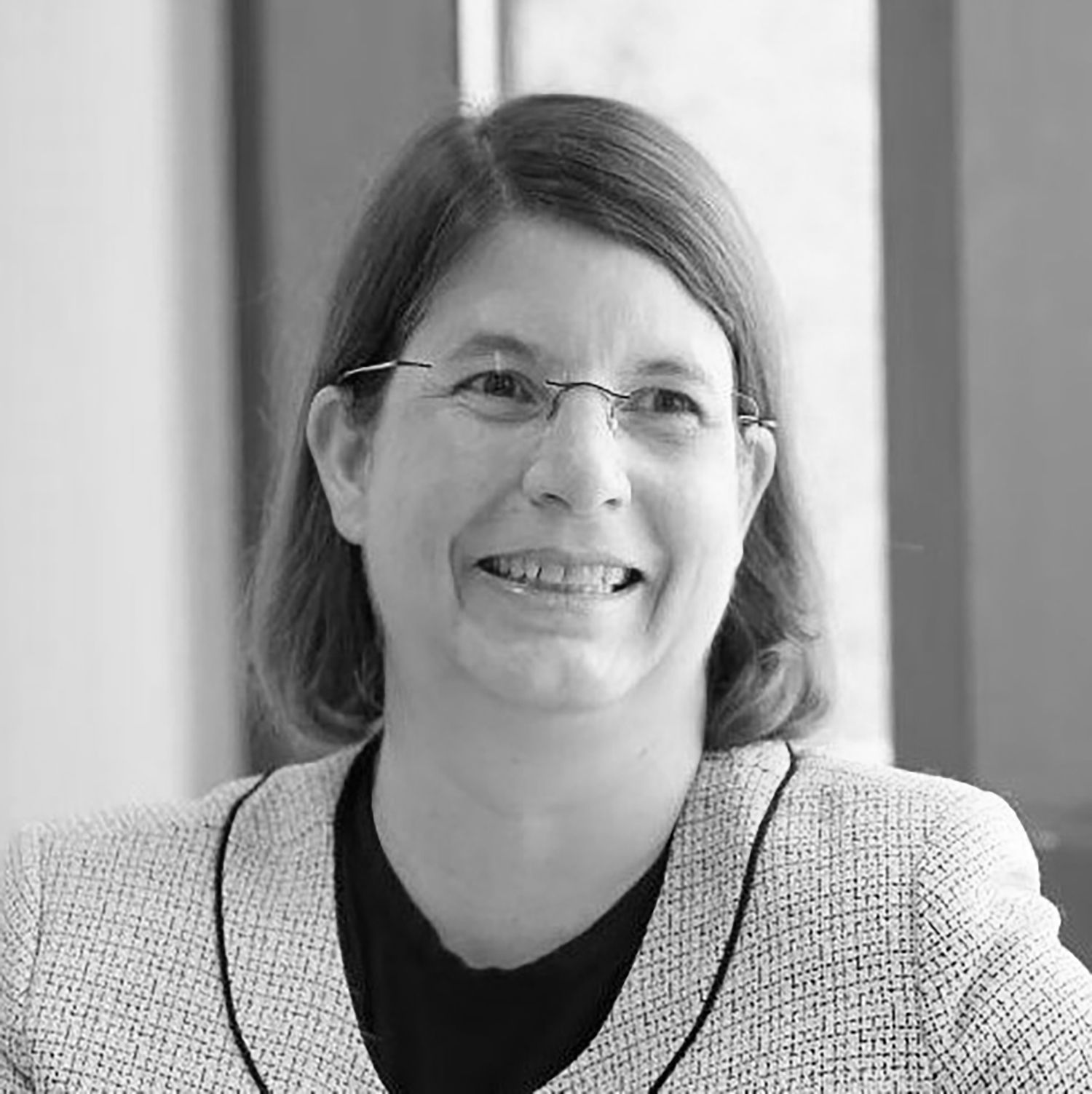 Brenda Horrigan
Independent Arbitrator
Brenda Horrigan is an internationally recognised arbitration practitioner with nearly 30 years of extensive global experience, having worked from the US, Paris, Moscow, Shanghai, Sydney and now Singapore. Prior to establishing her own practice in 2021, Brenda was the Head of International Arbitration - Australia for Herbert Smith Freehills in Sydney. She commenced her career as a transactional lawyer and has spent nearly 20 years focusing exclusively on complex international commercial and investment treaty arbitration at both the arbitration and enforcement stages. Brenda is the immediate past president of the Australian Centre for International Commercial Arbitration (ACICA) and remains a member of its Executive. She is a Fellow of the Chartered Institute of Arbitrators and is listed on the panels of numerous arbitral institutions. Brenda has taught international arbitration as a Global Adjunct Professor of Law at New York University's Shanghai campus and as a guest lecturer at the University of New South Wales. She is regularly invited to speak at conferences and seminars on arbitration and is consistently ranked in Chambers and Who's Who: Legal as a leading arbitration practitioner.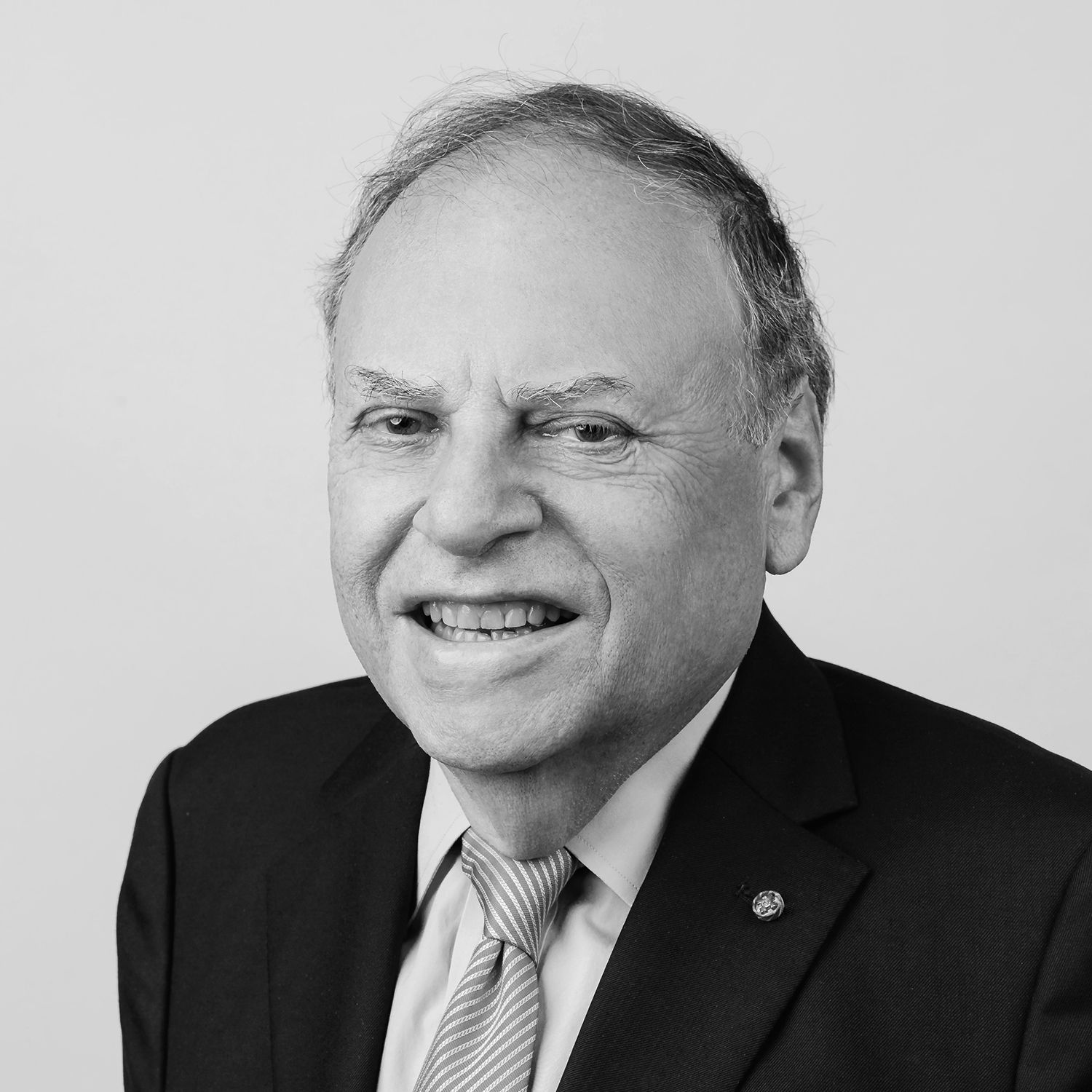 Neil Kaplan CBE QC SBS
Independent Arbitrator
Neil Kaplan CBE QC SBS has been a full-time arbitrator since 1995. Called to the Bar of England and Wales in 1965, Mr Kaplan has practiced as a barrister, Principal Crown Counsel at the Hong Kong Attorney General's Chambers, and served as a Judge of the Supreme Court of Hong Kong in charge of the Construction and Arbitration List. He has been a Queen's Counsel since 1982 and was a founder and first head of Des Voeux Chambers in Hong Kong. From 1991 until 2004, he was Chairman of the Hong Kong International Arbitration Centre, and in 1999-2000 he was President of the Chartered Institute of Arbitrators. Since 1995, he has been a Council Member and now Governing Board Member of the International Council of Commercial Arbitration (ICCA) and in 2012-2016 he was a Member of the ICC International Court of Arbitration. He is a Chartered Arbitrator and a Fellow of the Chartered Institute of Arbitrators, the Hong Kong Institute of Arbitrators and the Singapore Institute of Arbitrators. Additionally, he is a panelist of several other arbitral institutions. Since 2017, Neil has been the president of the Court of the Mauritius Chamber of Commerce and Industry Arbitration and Mediation Centre. In 2020, he was appointed first president of Delos Dispute Resolution's board of advisers.
Special Seminar. Tips for Oral Hearings
Moderator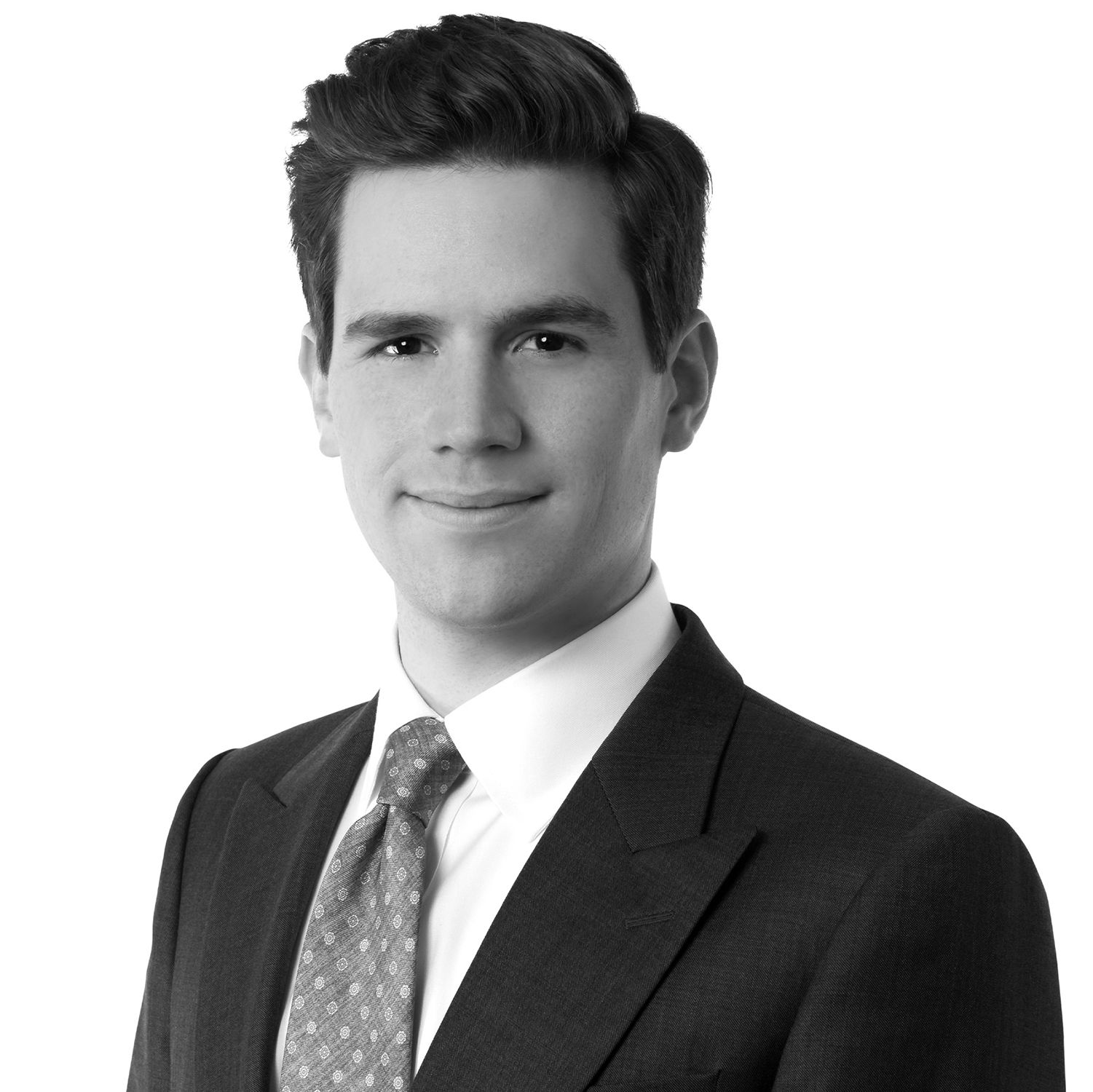 Mikhail Kalinin
Associate, King & Spalding International LLP (London)
Mikhail Kalinin is an associate at King & Spalding International LLP in London and a member of the firm's International Arbitration practice group. He focuses on investment treaty and international commercial arbitration, as well as complex cross-border disputes and enforcement proceedings. Mikhail has represented clients in commercial and investment disputes under the ICSID, LCIA, ICC, SCC, ICAC (Russia), RSPP (Russia) and CAM Santiago (Chile) rules. He has experience in investment treaty arbitration, general commercial disputes, financial, post-M&A and shareholder disputes, construction and energy disputes (oil & gas, solar and hydropower plants) that involved issues governed by the laws of England and Wales, Russia, Armenia, Chile, Ecuador, Georgia, Kazakhstan, Italy, Libya, The Netherlands and Switzerland, as well as by the CISG and public international law. Mikhail graduated with honours from Lomonosov Moscow State University and holds a First Class LL.M. degree from the University of Cambridge.
Speaker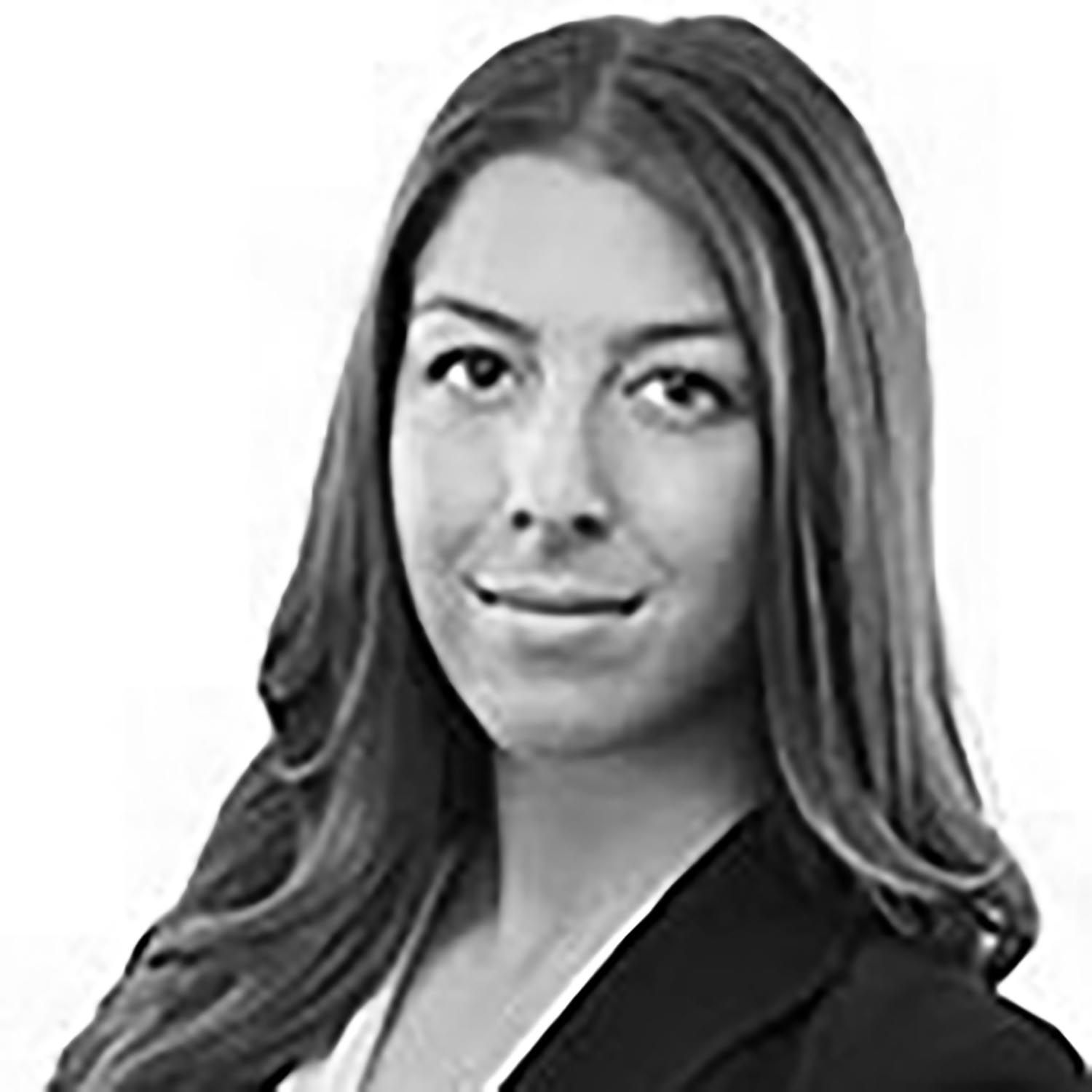 Natalie V. Kolos
Associate, McCarthy Tétrault LLP (Toronto)
Natalie V. Kolos is an associate at McCarthy Tétrault LLP in Toronto, Canada, where she practices general litigation with a focus on white collar crime and corporate commercial litigation. Ms. Kolos has appeared at all levels of Court in Ontario, Canada and the Supreme Court of Canada, where she served as co-counsel in a leading case on corporate liability for the wrongdoing of their officers and directors. Ms. Kolos teaches evidence at Osgoode Hall Law School in Toronto, Canada as an adjunct professor and has published on international arbitration, including as co-author on the Canadian chapter in the Handbook on Third Party Funding in International Arbitration and on Canadian court's deference to arbitration in the Commercial Litigation and Arbitration Review. At the 24th Vis Moot, Ms. Kolos was awarded the Martin Domke Award for Best Individual Oralist and the Eric Bergsten Award for Winner of the Moot. Ms. Kolos has a J.D. degree from Western Law School.
Session II. Cross-Jurisdictional Analysis of Conclusion of Contracts
Moderator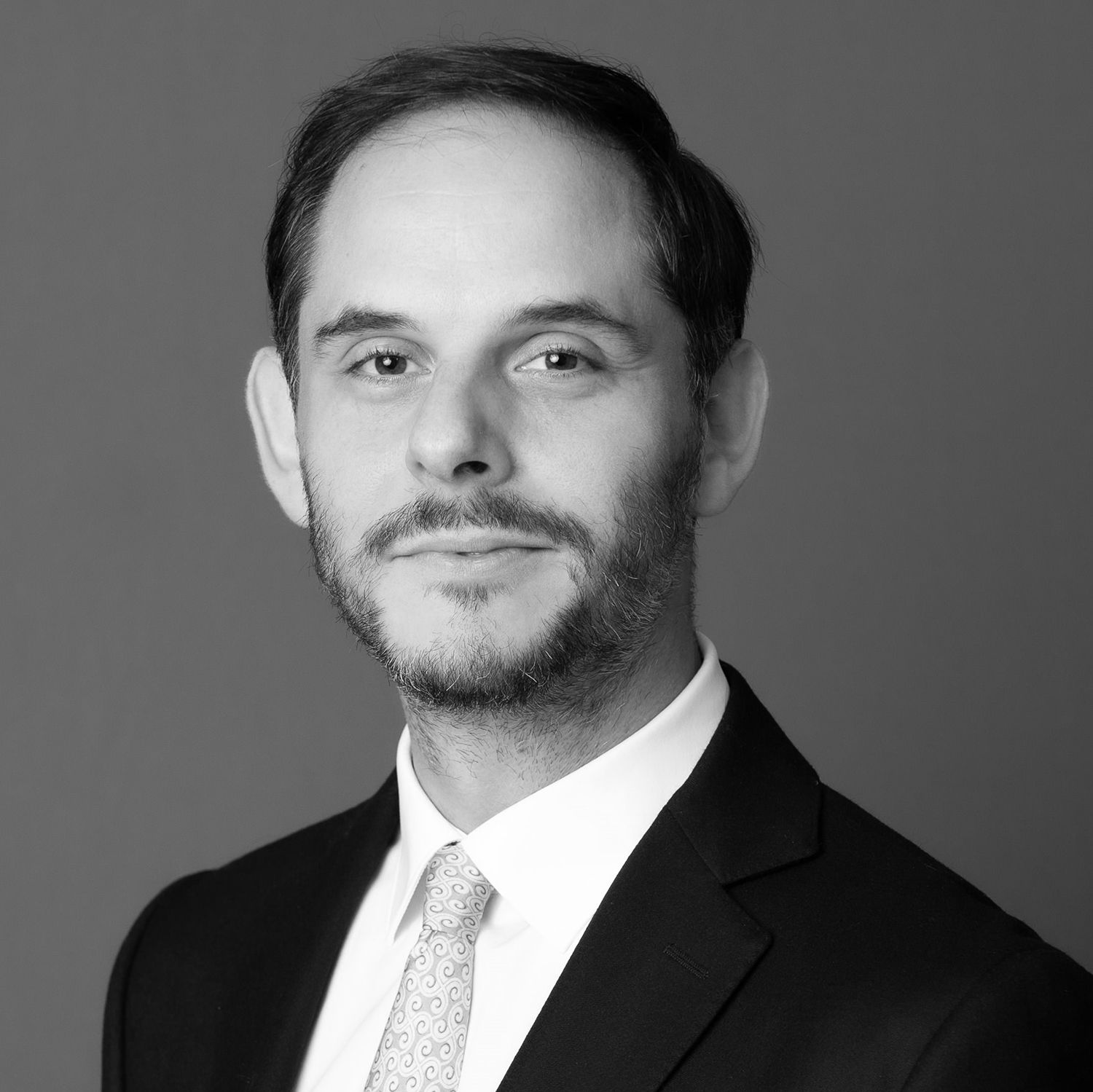 Ilija Mitrev Penushliski
Counsel, Three Crowns LLP (Paris)
Ilija Mitrev Penushliski is counsel in the Paris office of Three Crowns LLP. Ilija has represented clients in international arbitrations conducted under all major arbitration rules. His practice focuses on complex investment and commercial arbitrations, particularly in the energy sector. Ilija often acts as counsel or arbitrator in disputes involving parties from East and Southeast Europe, and Russia. He has extensive experience with proceedings for the annulment and enforcement of arbitral awards in numerous jurisdictions. Ilija is featured in Who's Who Legal as a Future Leader in International Arbitration, with clients and peers hailing him as "one of the most outstanding legal minds of his generation". Ilija holds an LLM from Harvard law School, a Magister Juris from the University of Oxford, and an LLB from Saints Cyril and Methodius University, in Skopje, North Macedonia.
Speakers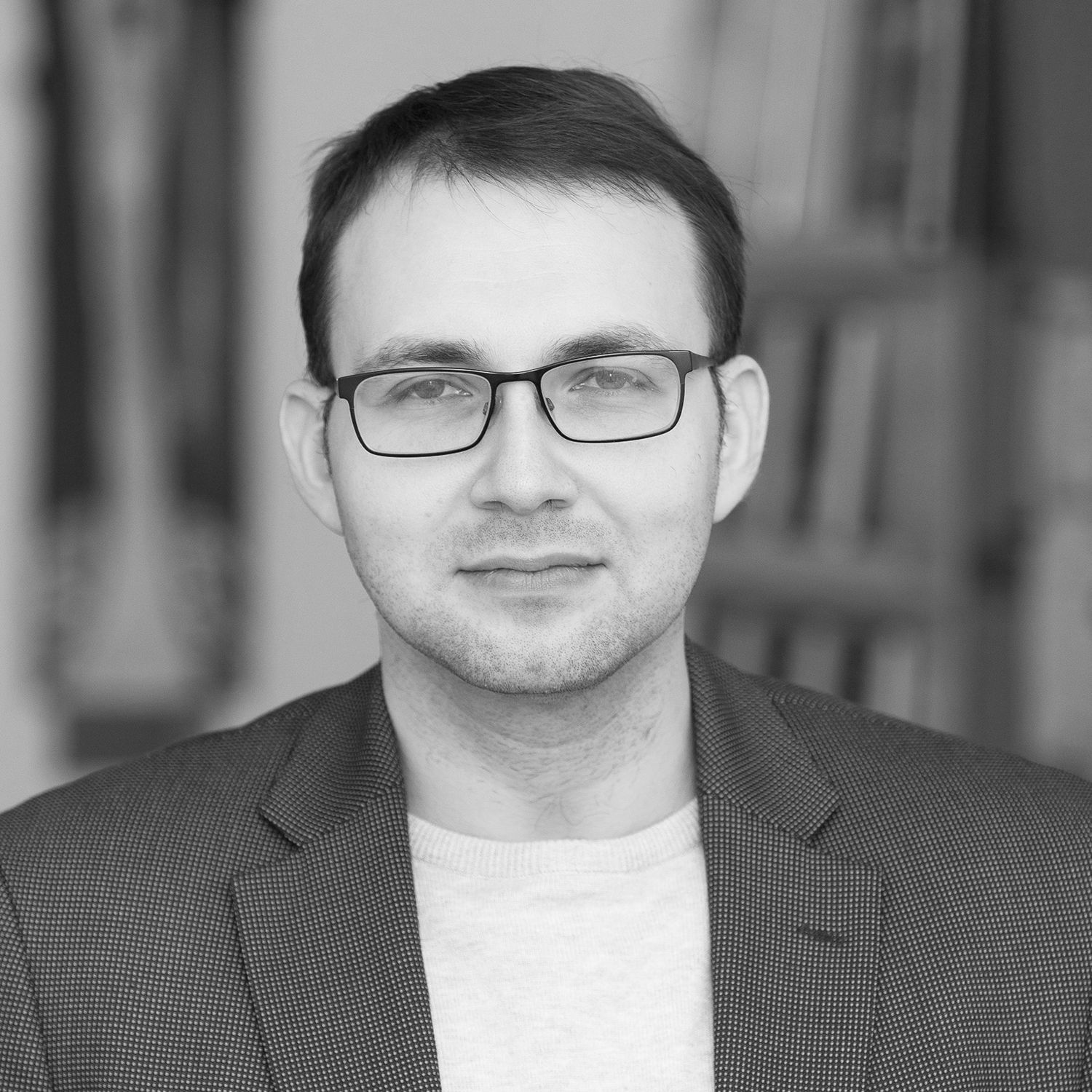 Dr. Aleksandrs Fillers
Assistant Professor, Riga Graduate School of Law (Latvia)
Dr. Aleksandrs Fillers is the Assistant Professor at the Riga Graduate School of Law (Latvia) as well as the teacher at the University of Latvia. Dr. Fillers teaches European Union private international law, contract law and property law. He holds the Doctorate in Law from the University of Antwerp, where he defended a thesis devoted to the interaction between the European Union primary law and private international law. He has authored a number of scientific publications on topics of private international law, CISG, international transport law and international arbitration and has participated in several studies on the application of the European Union private law in Latvia. He is also a former participant at the Willem C. Vis International Commercial Arbitration Moot.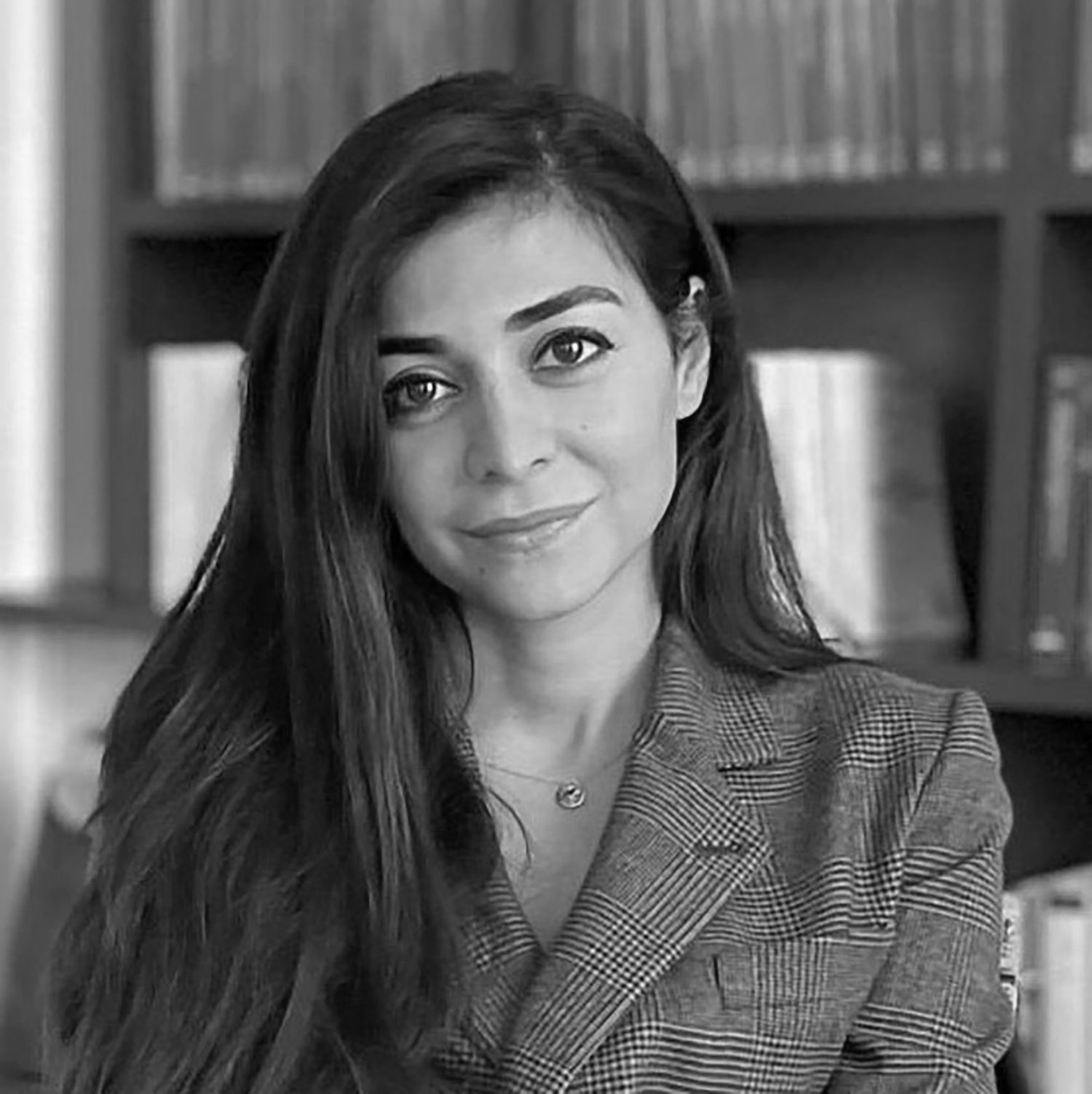 Kamalia Mehtiyeva
Professor of Private Law, Paris-Est Créteil University
Kamalia Mehtiyeva is Professor of Private Law at Paris-Est Créteil University. She specializes in international arbitration, procedural law and intertwinement of arbitration proceedings with other (civil, criminal) national or foreign proceedings. She is author of doctoral thesis on mutual legal assistance, as well as of numerous publications in English, French and Russian. Kamalia is also a practicing attorney in the field of arbitration and international litigation. She is admitted to the Paris Bar, France. She also regularly acts as arbitrator in commercial cases with a special focus on CIS countries and Turkey.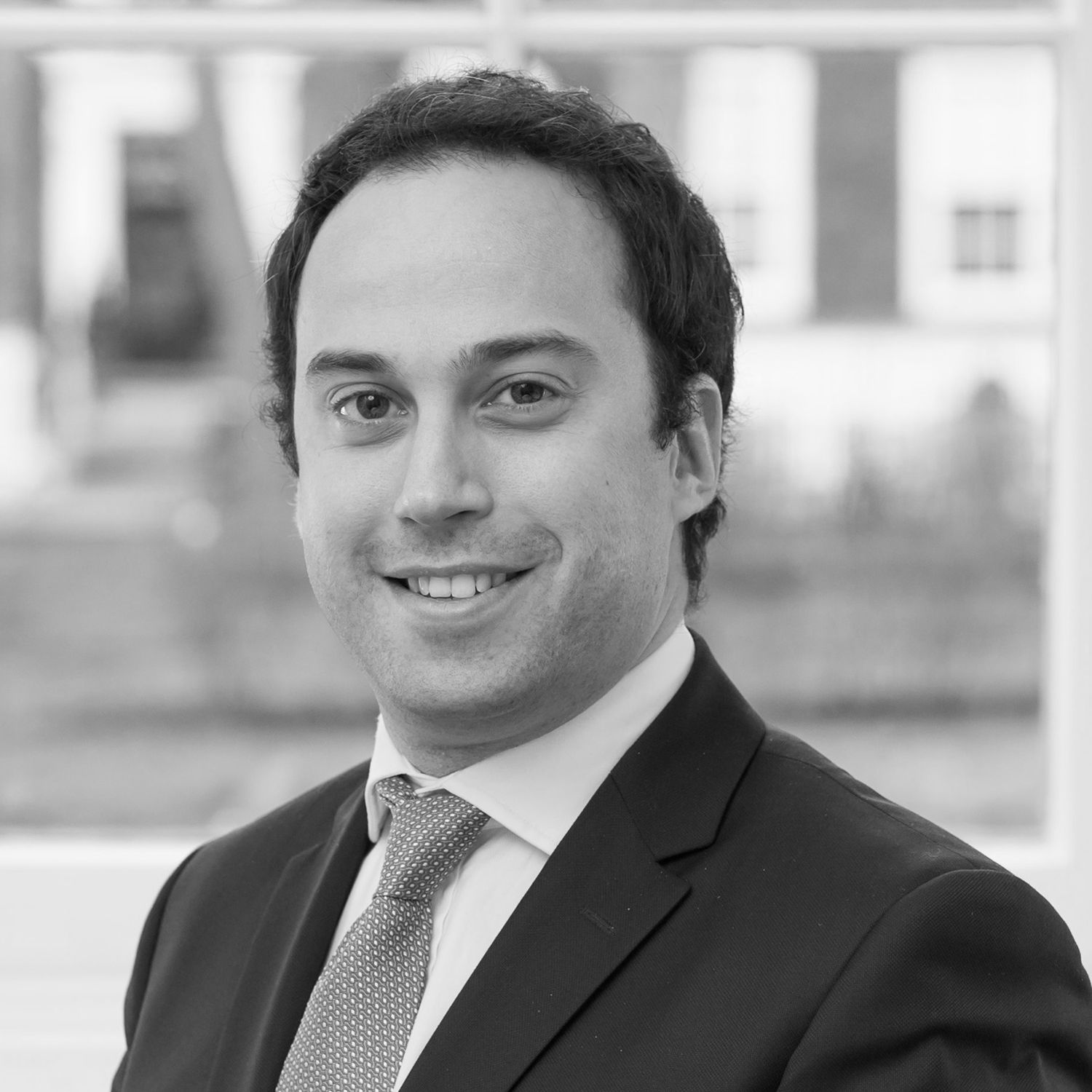 Matthieu Gregoire
Barrister, 4 New Square Chambers
Matthieu Gregoire is a barrister at 4 New Square Chambers specialising in international arbitration, public international law and commercial litigation. He is routinely instructed in complex international commercial and investment arbitrations, across many industries and under a wide range of rules (including ICSID, SCC, LCIA, ICC, UNCITRAL and ad hoc Rules). He is ranked as a leading barrister in international arbitration and public international law across the directories. Prior to joining the bar, Matthieu qualified as a New York Attorney and worked as an associate in the international arbitration team of Cleary Gottlieb, Steen & Hamilton, in Paris and as a consultant for the World Bank. He completed degrees at the University of Cambridge, Science Po Paris, and Georgetown University, D.C.